Standard
Flat bed CNC Machine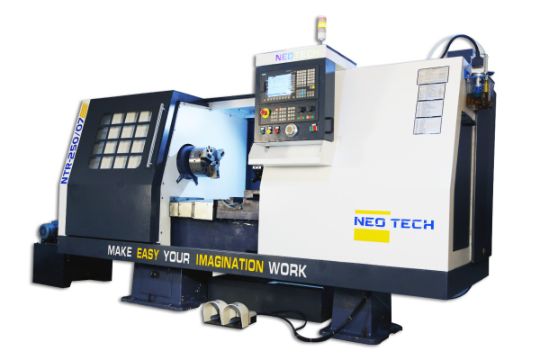 NTF-1620
This machines are suitable for smaller components which outer diameter 160mm and length up to 200mm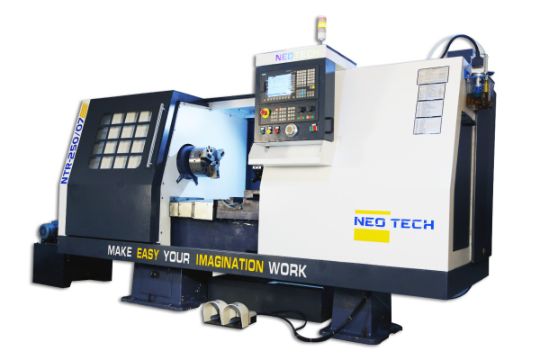 NTF-1640
This machines are suitable for smaller components which outer diameter 160mm and length up to 400mm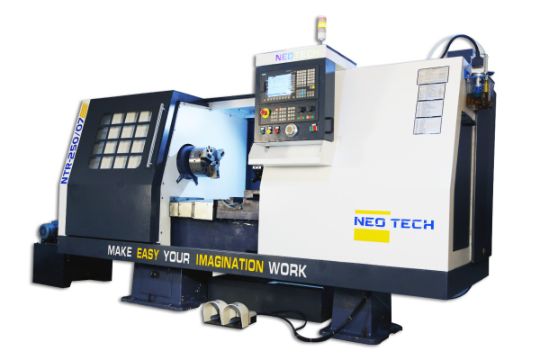 NTF-2030
Heavy turning machine for heavy works. Suitable for big job turning which outer diameter 200mm and length up to 300mm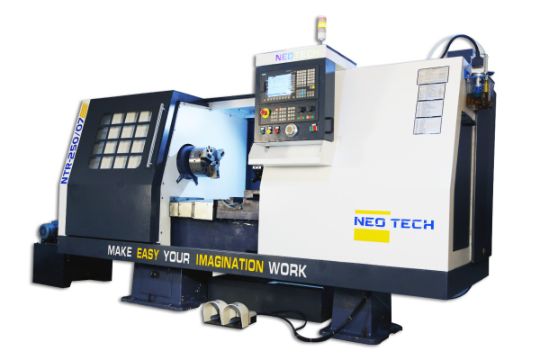 NTF-2050
Heavy turning machine for heavy works. Suitable for big job turning which outer diameter 200mm and length up to 500mm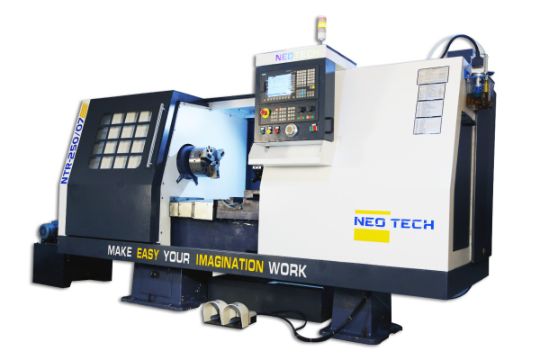 NTF-2550
Heavy turning machine for heavy works. Suitable for big job turning which outer diameter 250mm and length up to 500mm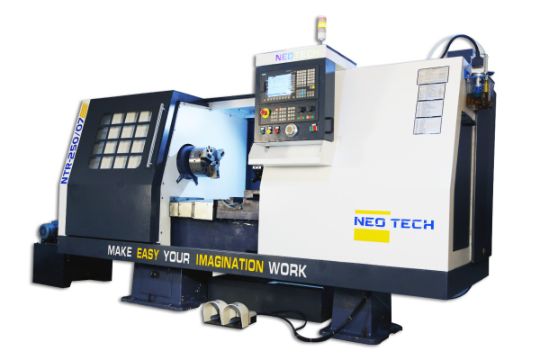 NTF-2575
Heavy turning machine for heavy works. Suitable for big job turning which outer diameter 250mm and length up to 750mm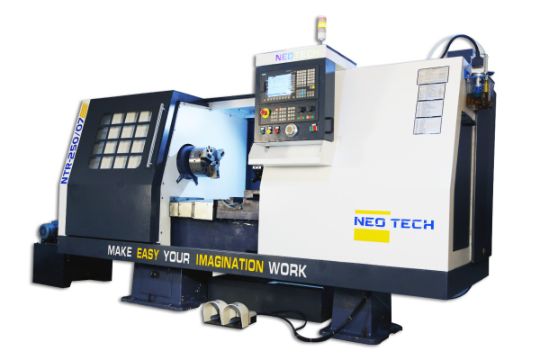 NTF-3075
Very Heavy turning machine for heavy works. Suitable for big job with long length turning which outer diameter 300mm and length up to 750mm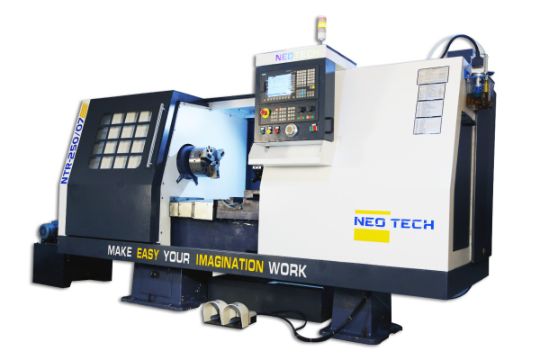 NTF-30100
Very Heavy turning machine for heavy works. Suitable for big job with long length turning which outer diameter 300mm and length up to 1000mm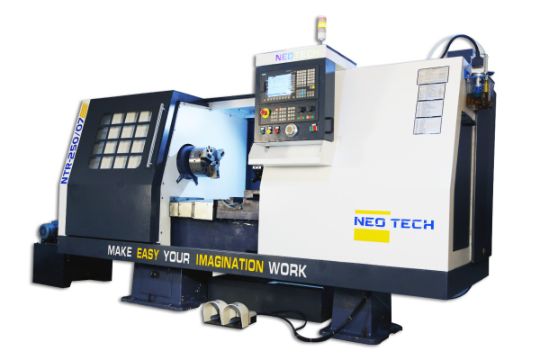 NTF-35125
Very Heavy turning machine for heavy works. Suitable for big job with long length turning which outer diameter 350mm and length up to 1250mm

SPM
SPECIAL PURPOSE MACHINE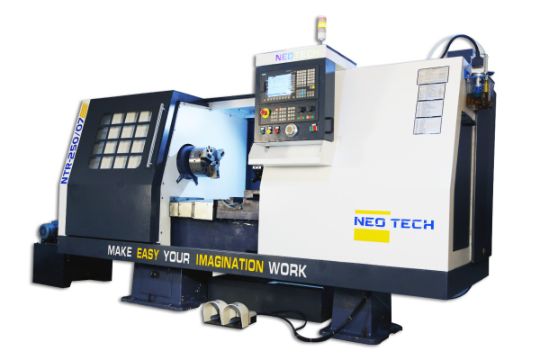 Submarcible Body Maching
for Submersible both side Bore, total length and grew both side in same time.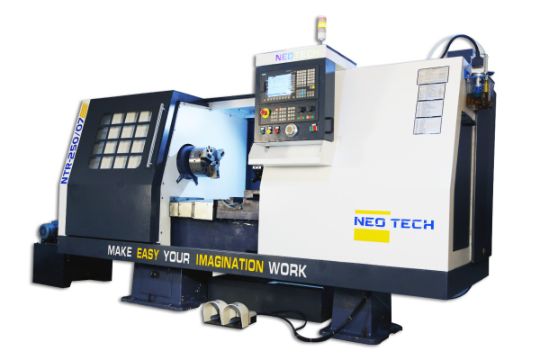 Facing Centering
for Crank shaft, Motor Shaft and any others for Face and Center application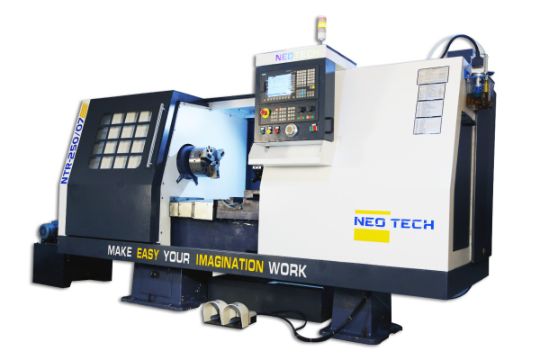 Multi Axis Drill
This machine use full for so many application for drill.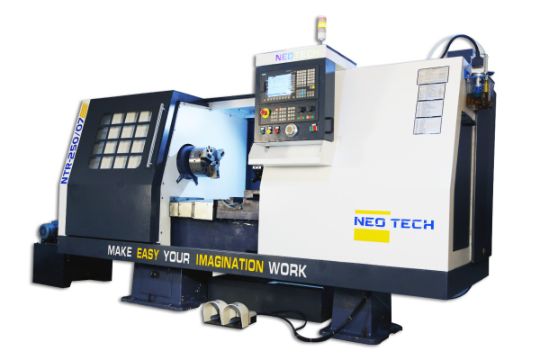 Rotary Drill
by Rotary Drill any drilling in PCD we do.