Career
Why work with us
We believe that the NEOTECH team is a family where we all take care of each other. Here everyone grows with company growth, we empower the team to make decisions themselves and learn from mistakes together. We celebrate every moment of life with work.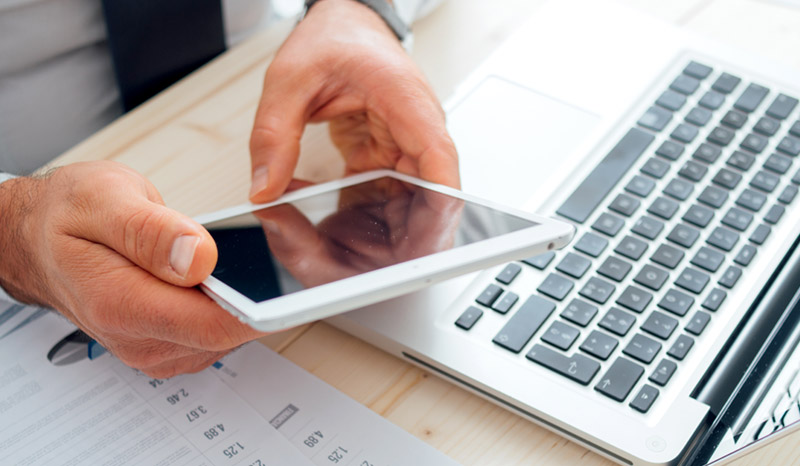 GROW WITH US
We are building culture at NEOTECH where personal and professional growth are as important as business growth. Grow team with NEOTECH growth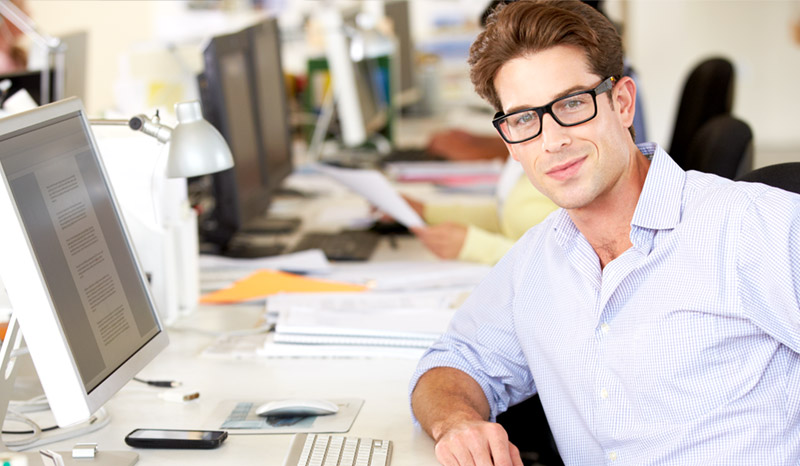 BUILDING SINCE 1943
in our Culture values we empower our employees to make decision by them self and give them opportunity to learn from mistakes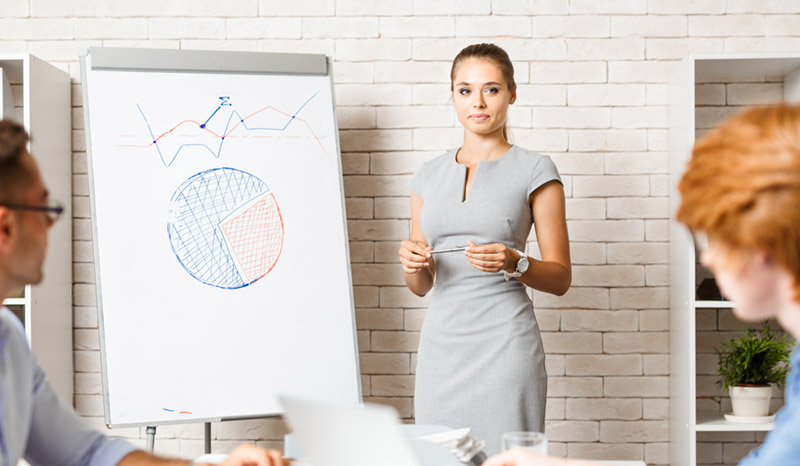 LEARN TOGETHER
We are all learners. Learning is a lifelong process for human beings. In NEOTECH Culture, All team members learn from each other, ask questions and give answers.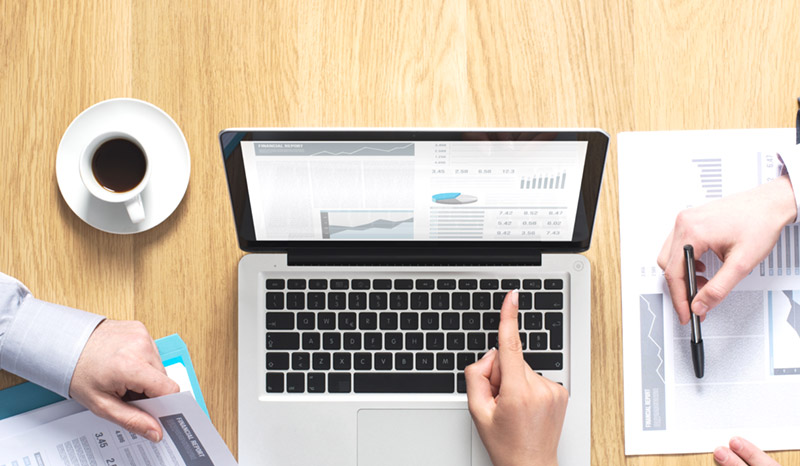 CELEBRATE TOGETHER
In NEOTECH, we believe in celebration. We celebrate festivals together like Holi, Diwali, Republic day, and many more. Also a celebration for every employee's birthday.
If you are in different position than above listed. Please email your resume at hr@neotechgroup.in with the subject of position you want to apply. Our team contact back to you